About the Archives
The Veszprém County Archives of the National Archives of Hungary is an archival institution with general collections and territorial, i.e. county competence, one of the public archives of the country, a member institution of the National Archives of Hungary.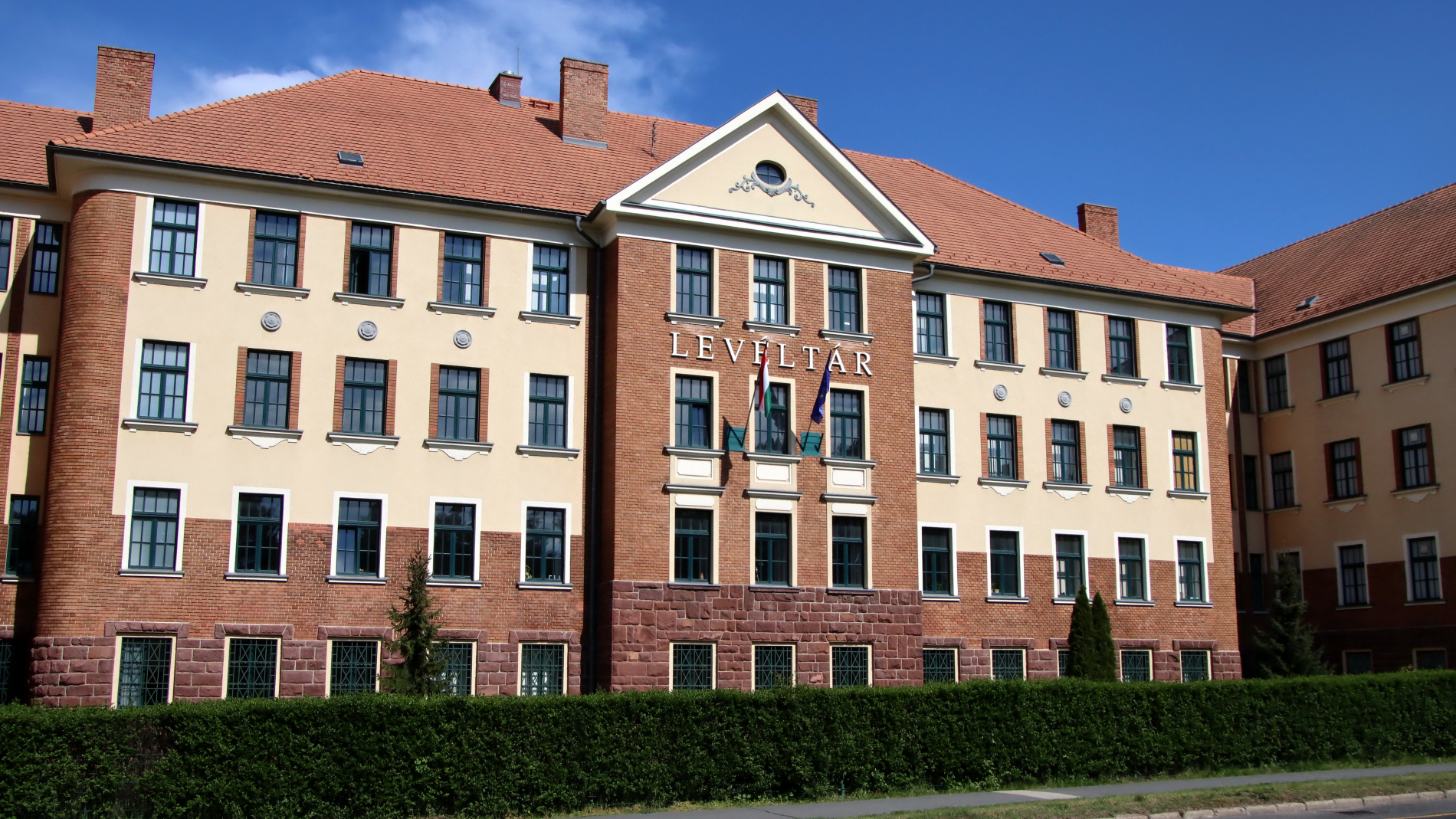 The archives collect, preserve and make researchable documents of historical value from the county. In the archives, documents of historical value from the county are preserved, protected and made researchable, so that these irreplaceable and unique treasures are retained for present and future generations.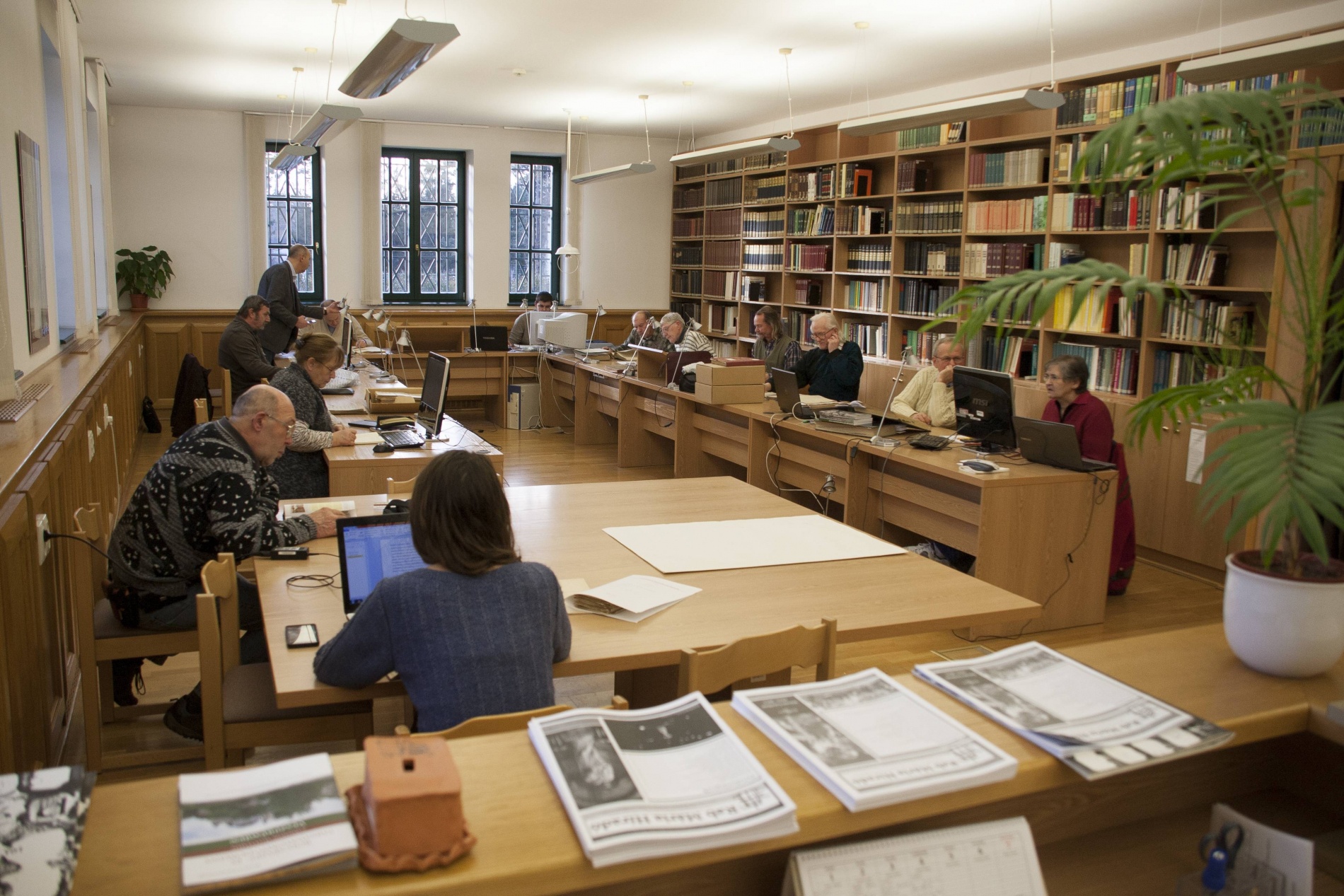 From the time before the Battle of Mohács (1526), which marked a major historical boundary, the archives contain more than 340 documents, and over a thousand manuscript maps, censuses, town, county and nobles' records.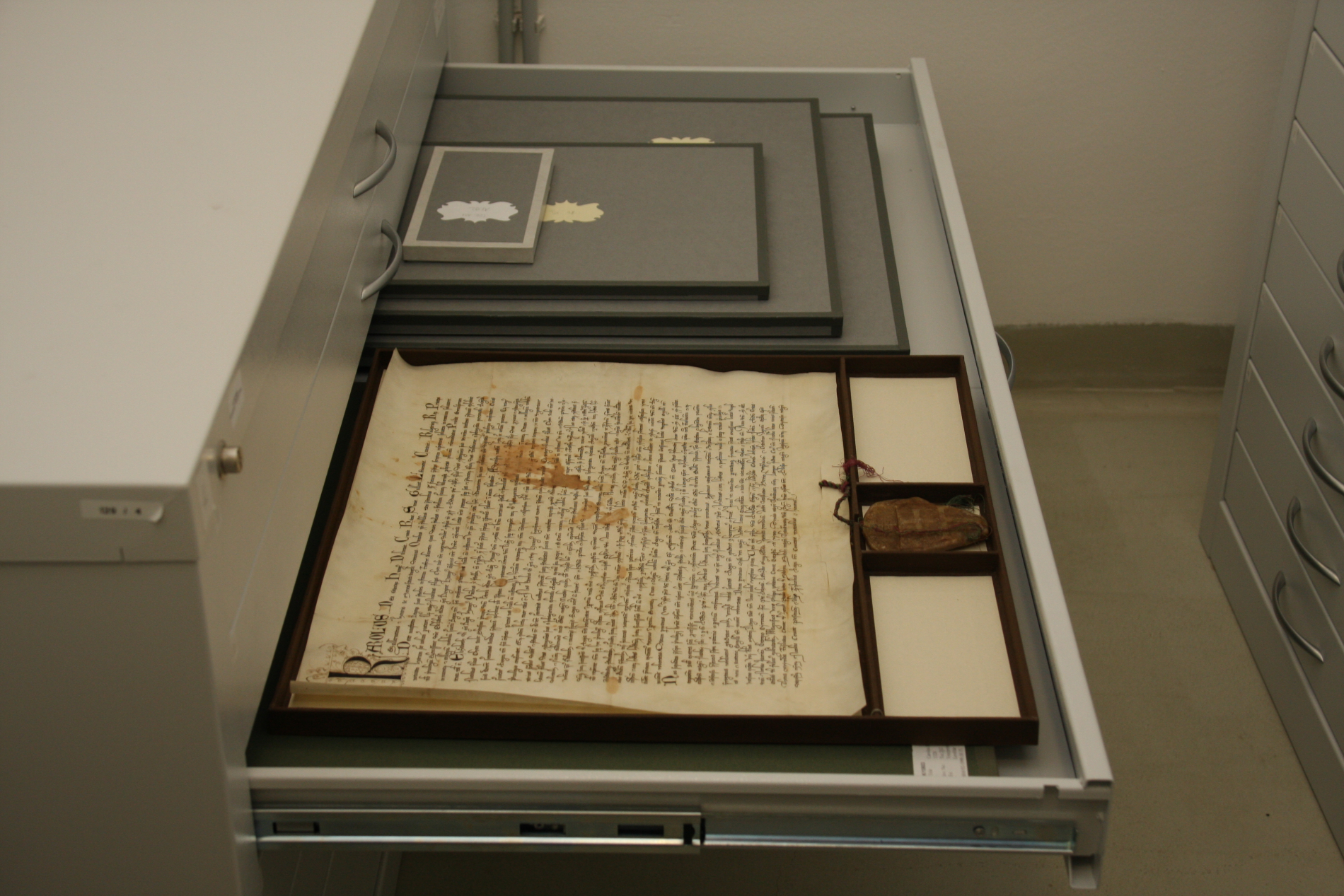 Most of the records are from the 20th century and include council, company, cooperative, school, jurisdictional and municipal sources. Nearly 16,000 running metres of archival material are stored on the shelves of the archives. In addition to the protection of public records, the archives also have the task of discovering and preserving valuable private documents such as family archives, personal papers and estates or photographic collections.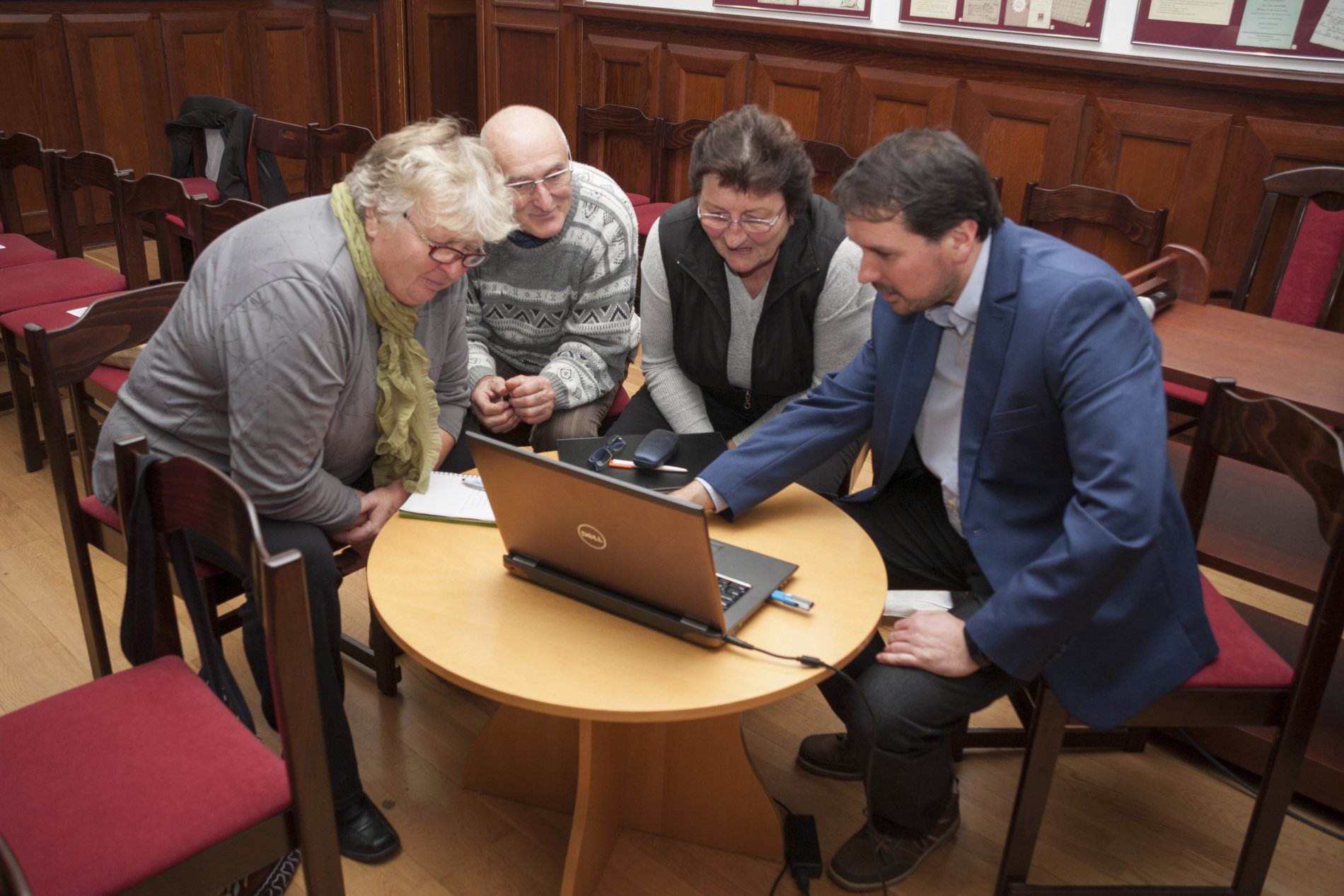 Aside from the written treasures of the archives, items inherited from predecessor institutions include the large archival cabinet of Veszprém County from 1782, the cabinet of the archives of the city of Veszprém from 1827, and the row of cabinets of the authentication place archives from the beginning of the 19th century.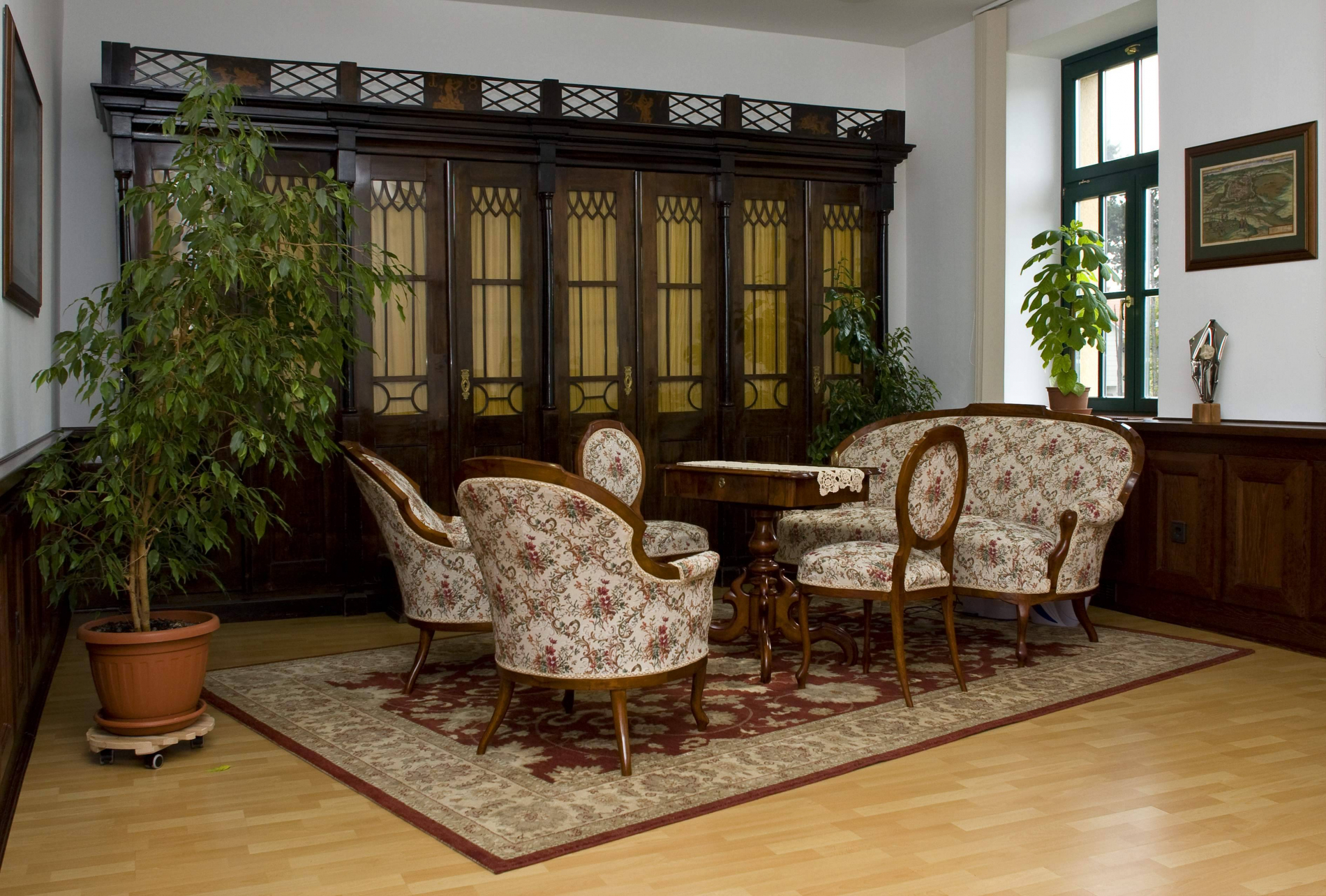 To meet the challenges of 21st century digital archival work, we support our researchers and clients with the various databases available on our website, the digital records of the pre-1895 parish registers available in our archives, online log-in and document ordering through the Electronic Archives Portal, and electronic administration through the Client Portal.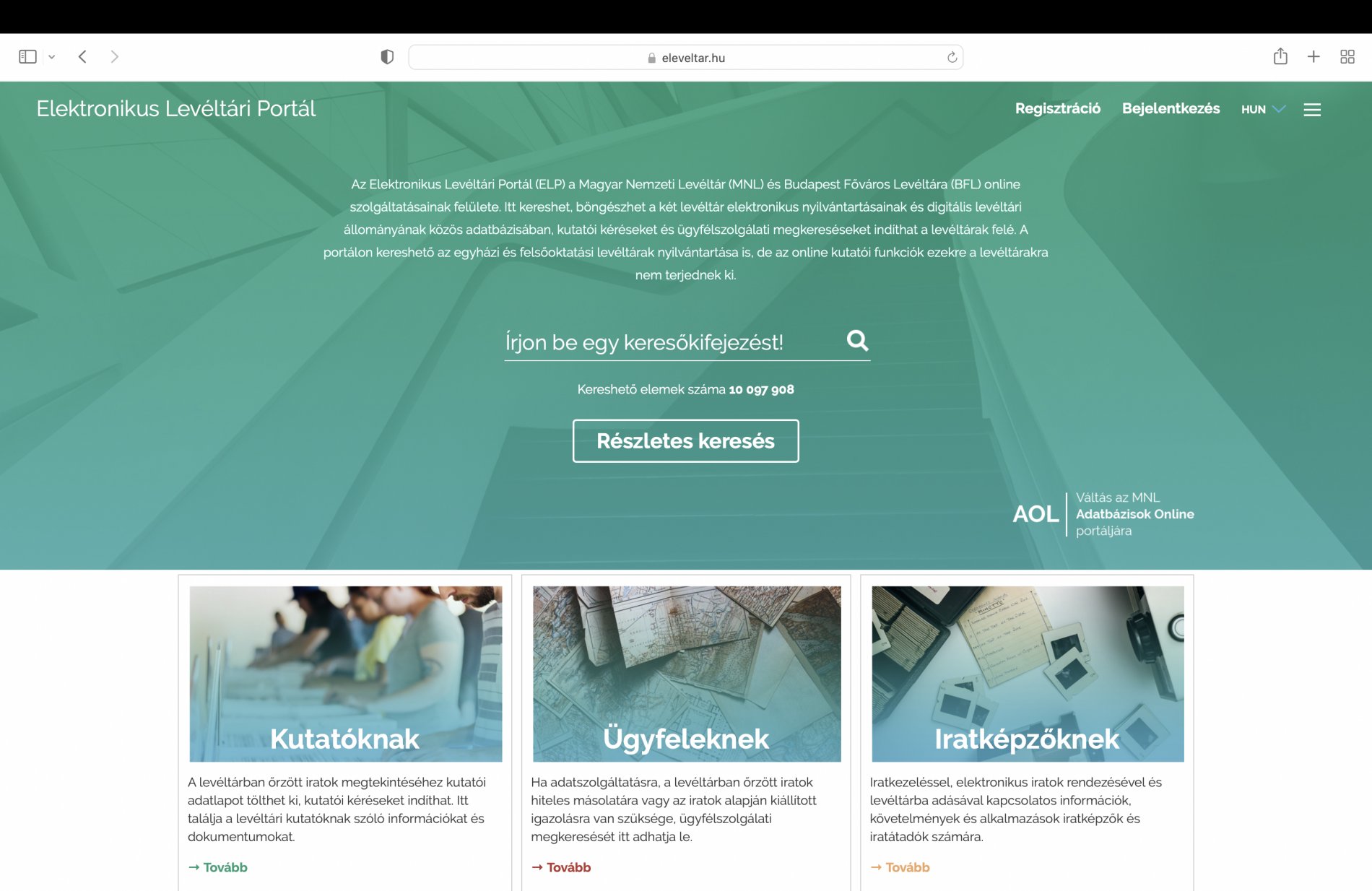 In 2005, the Archives of Veszprém County moved to their current location, the former main building of the Royal Hungarian "Kinizsi Pál" Army Troop Sub-officer Training School, originally built in 1928. The archives acknowledge and cherish the military history of the place. It is the idea of order and discipline as well as the duty to serve the nation that connect the concepts of defence and archives. In the Archives' courtyard, a bronze statue of Veszprém sculptor Lenke R. Kiss entitled Memento was erected in 2005 to commemorate Hungarian soldiers of wartimes.