About Us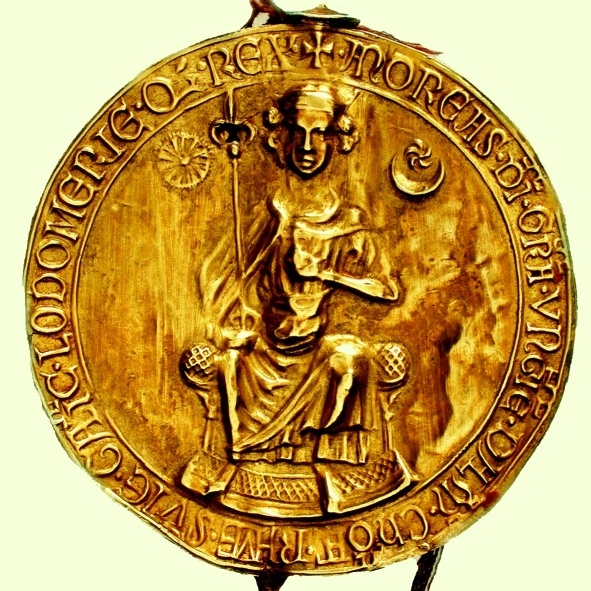 Welcome to the National Archives of Hungary!
The National Archives of Hungary is the nation's record keeper. Archival work in the 21st century is not only to collect, to catalog, and to restore historic documents, but also to serve the needs of society and the citizens, and provide them assistance in their research into history.
We preserve these valuable records and make them available for you if you want to research your family's history or a historical topic that interests you.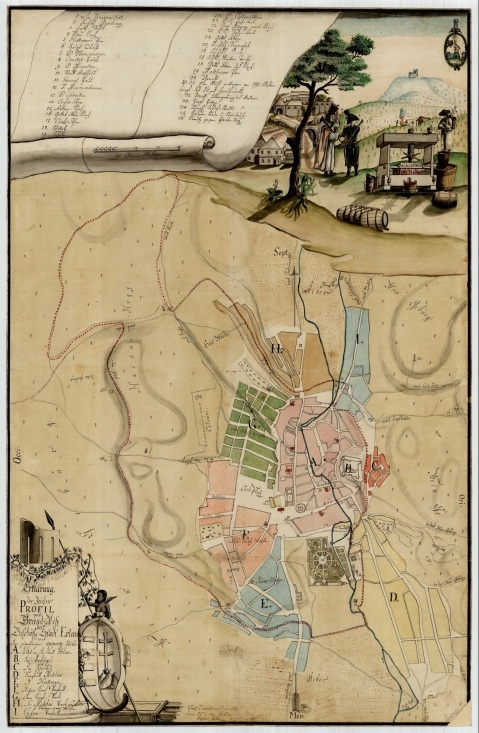 On our website you can:
find our collections, services, and opening hours
learn how to contact our different premises
search for records in our collections using our databases
view digital images of records
send us an inquiry about records in our collection
search in the database of our library specialized in family research
Here you may find information to help you prepare for your visit, including details on readers' tickets and reading room rules.

If you cannot find online what you are looking for, you can visit us to see original documents or records on microfilm or as digital copies. Entrance to The National Archives of Hungary is free and there is no need for booking in advance (except for group visits). You can find an application form here.
 Central information service of the National Archives of Hungary works at Budapest, Bécsi kapu tér 2-4. The office staff is available between 8:30 and 15:50 each business day via one of the following contacts:
tel.: (+36 1) 225-2843
fax: (+36-1) 225-2817
email: info@mnl.gov.hu
The National Archives of Hungary welcomes everybody who is interested in our national past and wants to conduct research or just gather information for individual or common good.